Rejuvenate & Restore Skin with a Versatile Fractional Skin Treatment.
Fractora is the most advanced fractional radio-frequency treatment providing anti-aging improvements on skin tone and texture foe a more radiant appearance through ablation and skin resurfacing.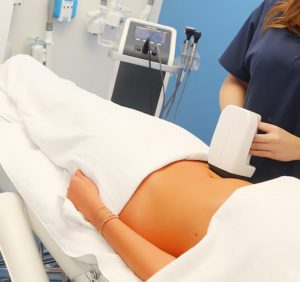 BodyFX provides long lasting results for an improved and smoother body contour. BodyFX uses clinically proven radio-frequency energy. RF has been demonstrated to provide tightening results on the skin.
Thermal Skin Rejuvenation Treatment. An unprecedented skin treatment that allows physicians to precisely provide optimal skin contraction temperatures in a manner no other RF technology can.
Treatments are administered with the new Ergodrive head, which is equipped with LPG's patented, independent motorized rollers. The ROLL'Up, ROLL'In and ROLL'Out action gently yet intensively conditions skin tissue to eliminate fat deposits, revitalize blood and lymphatic circulation. With the multiple rotational differentials of the ROLL modalities, LIPOMASSAGE is also able to stimulate the Collagen and Elaston production and firm slackening skin.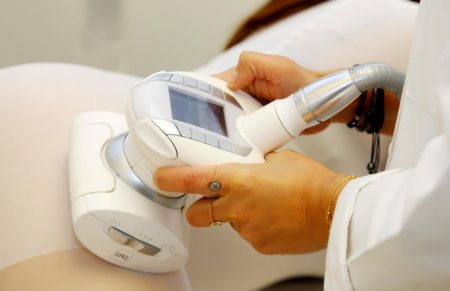 The CoolSculpting procedure is the only FDA-cleared, non-surgical fat reduction treatment that uses controlled cooling to eliminate stubborn fat that resists all efforts through diet and exercise.
The results are proven, noticeable, and lasting, so you'll look great from every angle.